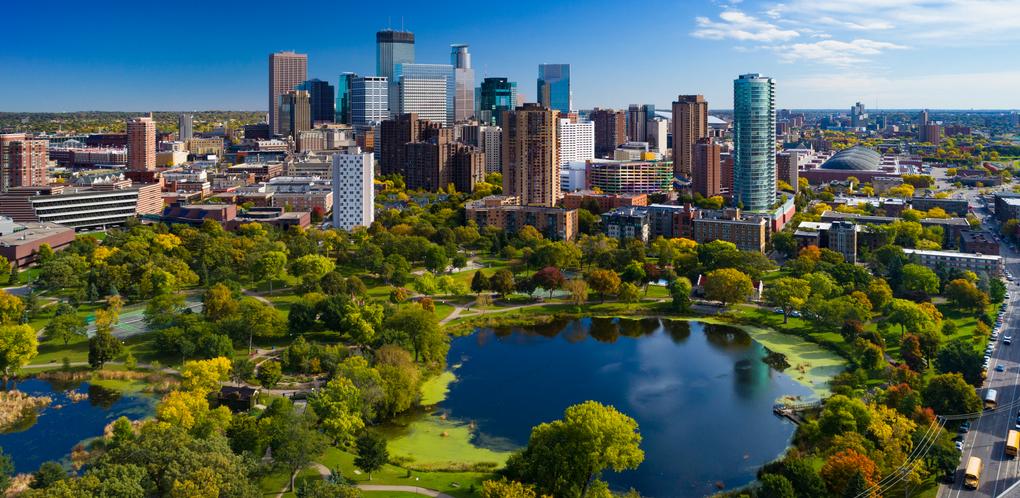 Date:
Monday, September 11, 2023 - 8:00am

to

Tuesday, September 12, 2023 - 1:00pm
SAVE THE DATE!
The WG12 Annual Meeting
Monday-Tuesday, September 11-12, 2023
The Four Seasons Hotel Minneapolis
Minneapolis, Minnesota
The WG12 Annual Meeting will be held on September 11-12, 2023 at The Four Seasons Hotel Minneapolis in Minneapolis, Minnesota. There will be a welcome reception on Sunday, September 10.
The primary focus of this meeting will be for our current WG12 brainstorming groups and drafting teams to lead a document-based dialogue to obtain member comment and advance the following project charters and draft commentaries toward publication for public comment:
Protecting Information as a Trade Secret and by Contract
Sharing Trade Secrets With Other Organizations
Forensic Issues in Trade Secret Disputes
Willfulness Damages and Attorney Fees
Clean Rooms
DTSA Jury Instructions
Another goal during our meeting will be for the WG12 members to identify new topics for additional WG12 brainstorming groups to assess as candidates for future commentaries.
Our meeting will also feature a Judicial Roundtable, including some of our Judicial Advisors who have graciously and generously participated in our WG12 efforts to date and an In-House Counsel Roundtable.
Please mark your calendars to join us in Minneapolis on September 10-12, 2023!